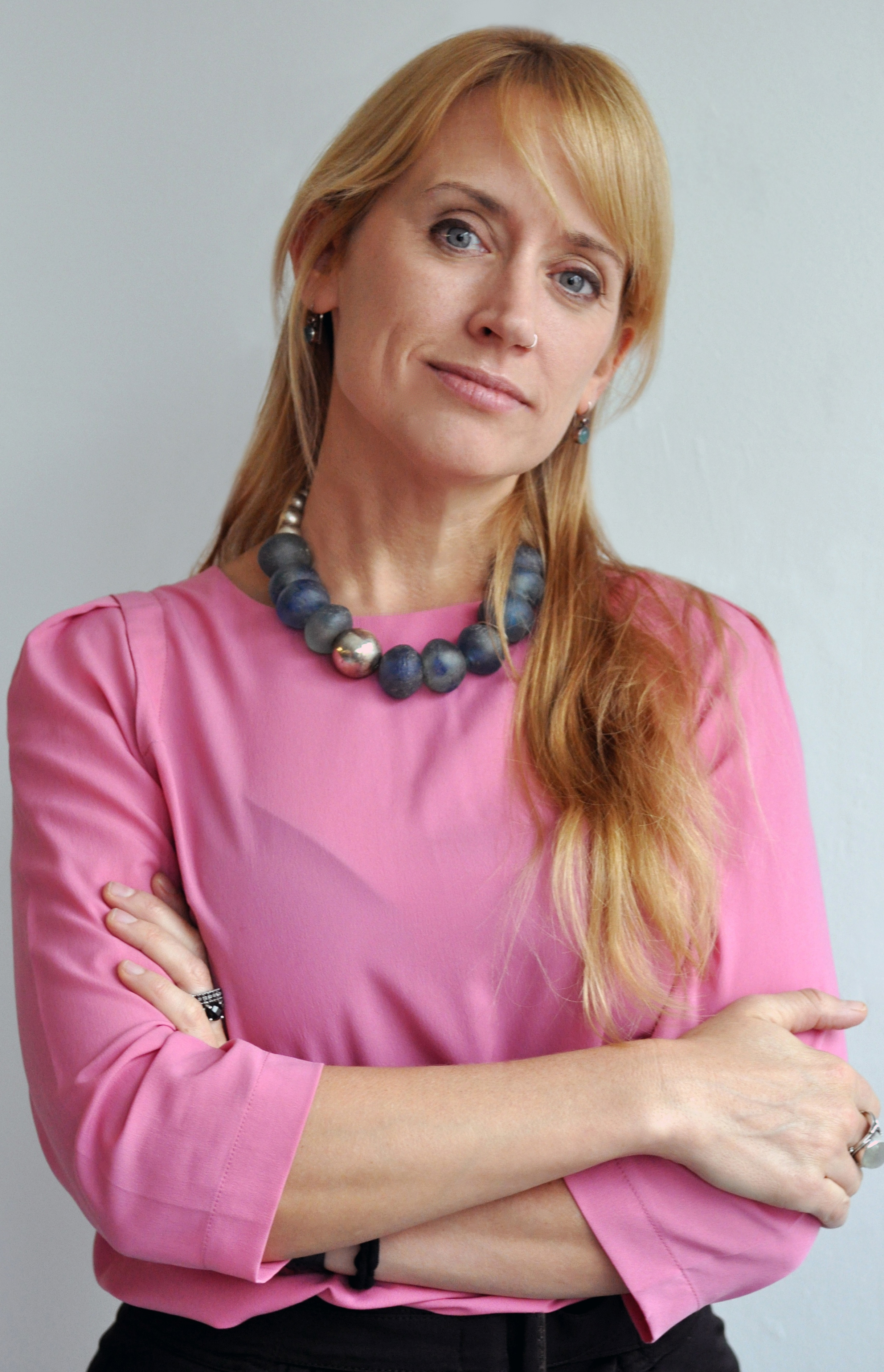 Susana Gardner has worked in the field of editing and book design for over ten years. She received her Masters in Poetics from George Mason University in Virginia. It was during this course of study that she was formally indoctrinated into the world of publishing and press culture via the periodical magazine So to Speak : A Feminist Journal of Language and Thought, where she served as both Nonfiction editor and Poetry Editor. Her subsequent experience includes nine years of editing her own virtual journal and book press DUSIE. She has also worked as a free-lance editor, and writer for over ten years, specializing in book layout and design as well as handcrafted books and book objects. She also proofreads, coordinates collective book publishing projects, does critical book write-ups, shapes and reviews individual poetry manuscripts. Her authors have received reviews in Publishers Weekly, Boston Review of Books, and more. DUSIE was featured in

Poets &Writers Magazine's

Indy Innovation Issue, 2010.


She has designed many book covers and interior book layout for both DUSIE Books and more recently also for Black Radish Books.


This site is an archive for her visual work as well as a virtual CV.